REACH IN. REACH OUT. REACH UP.
Better organizing ourselves to more effectively minister to our generation.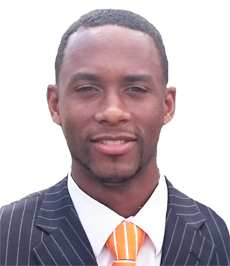 McKenzie Coffee
Minister McKenzie is from the South Georgia District. He's married, has three children and owns a thriving business.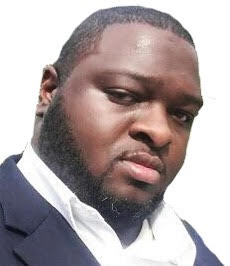 Minister Lawendell serves on the Ocala, FL District and is married with two kids. He is an IT specialist and loves to fish.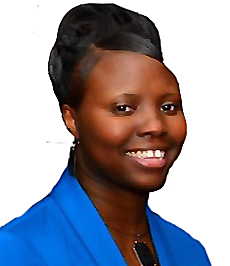 Minister Domonique serves on the Northeastern New York District. She is an amazing school teacher and loves to write

.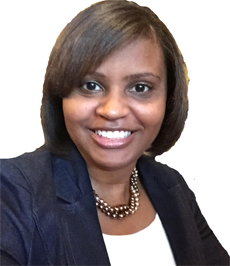 Erika Filmore
Communications Director
Erika is married and serves on the Daytona Beach, FL District. She's a utilities professional and loves to travel and run.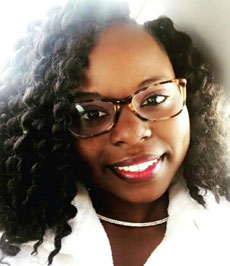 Charmaine Brunson
Charmaine serves on the Northeastern New York District. She is a teacher who loves baking and drawing.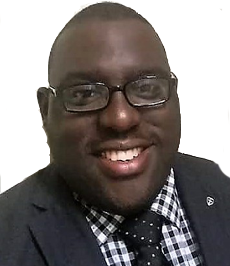 Andrew Jordan
Assistant Choir President
Andrew is from the Southeast Alabama/Northwest Florida District. He is a Teaching Assistant with a passion for all things music.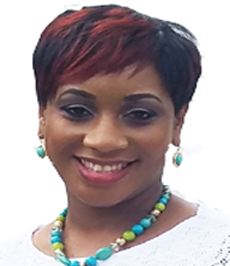 Miriam Holloway
Finance Director
Miriam serves on the South Georgia District. She is married, has two kids, and has worked in banking for 15 years.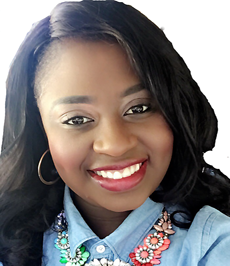 Brittany Rudolph-Montgomery
Brittany is married and serves on the Ocala District. She graduated from Tuskegee University and just welcomed her third son.
Our Vision
Our Mission
Our Beliefs

Second Century ByFaith

(2CBF)

seeks to inspire, encourage, and uplift believers between the ages of 18-35 to boldly raise the banner of holiness as they exercise biblical principles in their daily lives while retaining membership, maintaining healthy relationships, and connecting through fellowship.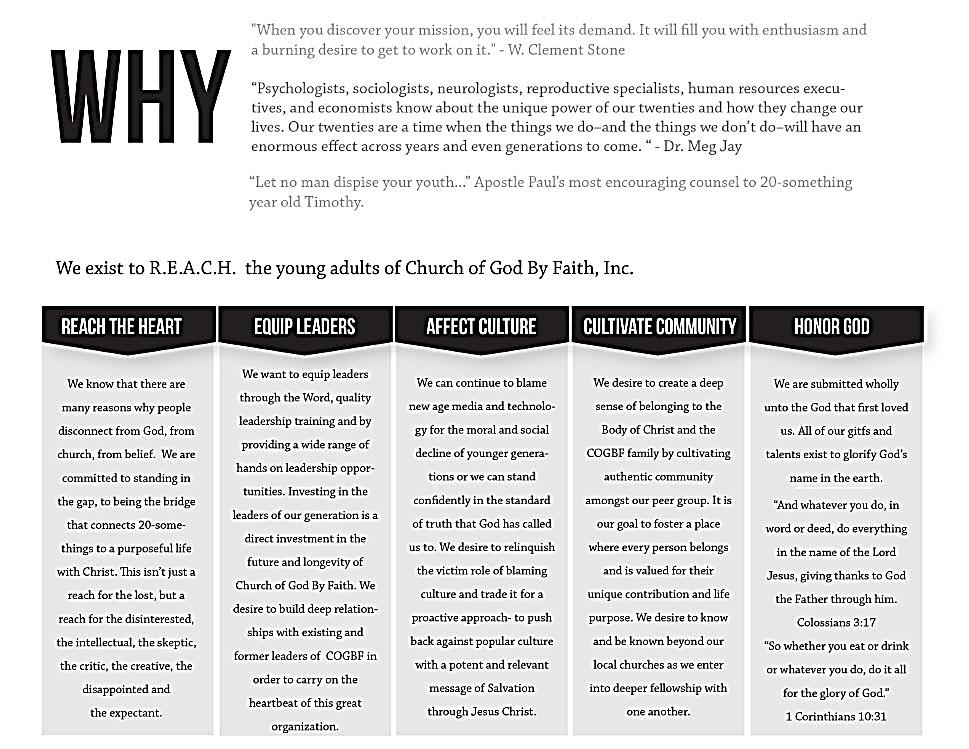 CONTRIBUTE
CONTACT
Church of God by Faith, Inc.
Attention: 2CBF

2409 Old Middleburg Road North
Jacksonville, Florida 32210 USA
Email:

2
ndcentury@cogbf.org
CONNECT WITH US!
Follow our social media outreach and stay connected with the latest updates, newsletters and ministry events.
COPYRIGHT NOTICE
The information on this site is the property of Church of God by Faith, Incorporated. No broadcasting or duplication of any materials or lesson plans allowed without permission from 2CBF Administration.